Green Velvet and Blush Knits by @shhtephs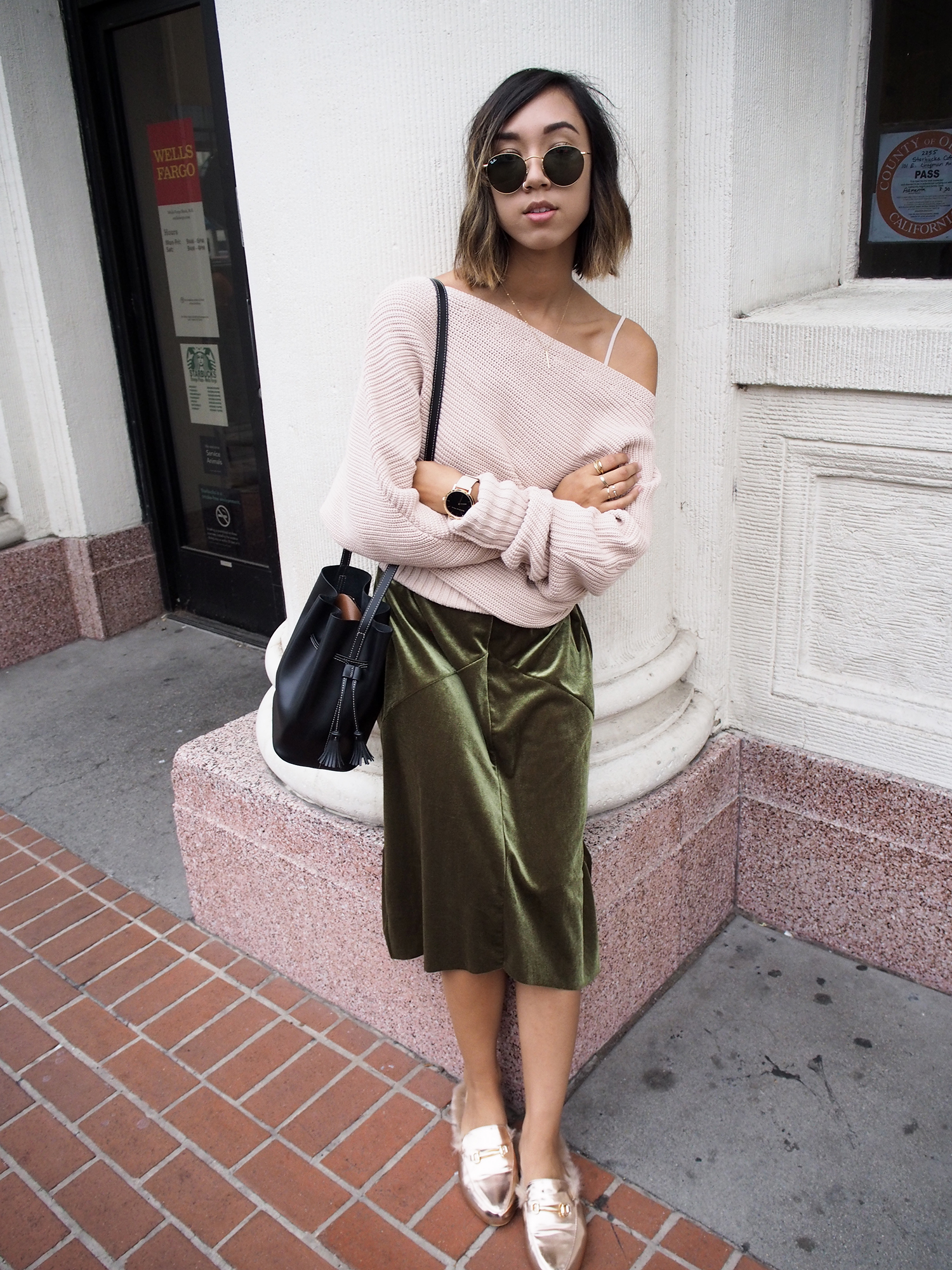 Blush Off Shoulder Knit – H&M | Velvet Dress – Zara | Neverending Bliss Fur Lined Mule Loafer – Akira | Mini Bucket Bag – Hieleven | Rose Gold/Raw Peach 43mm Watch – Christian Paul
Having a blush and green moment, mixing textures, colors and silhouettes. I picked up this green slip dress for NYFW and am absolutely loving it as an everyday basic. I love the length especially for layering, whether layering under or over. In this instance I picked up this off shoulder blush knit which I felt gave that full fledged Fall feel (say that 3x fast). I'm loving this color palette for Fall this year and am sticking with color for as long as I can. I also received these fuzzy mules that are so much fun. I love the rose gold accents which makes this outfit even more comfy looking. I definitely love each of these pieces individually so they can easily be paired with other items in my closet to get the ultimate wear out of them.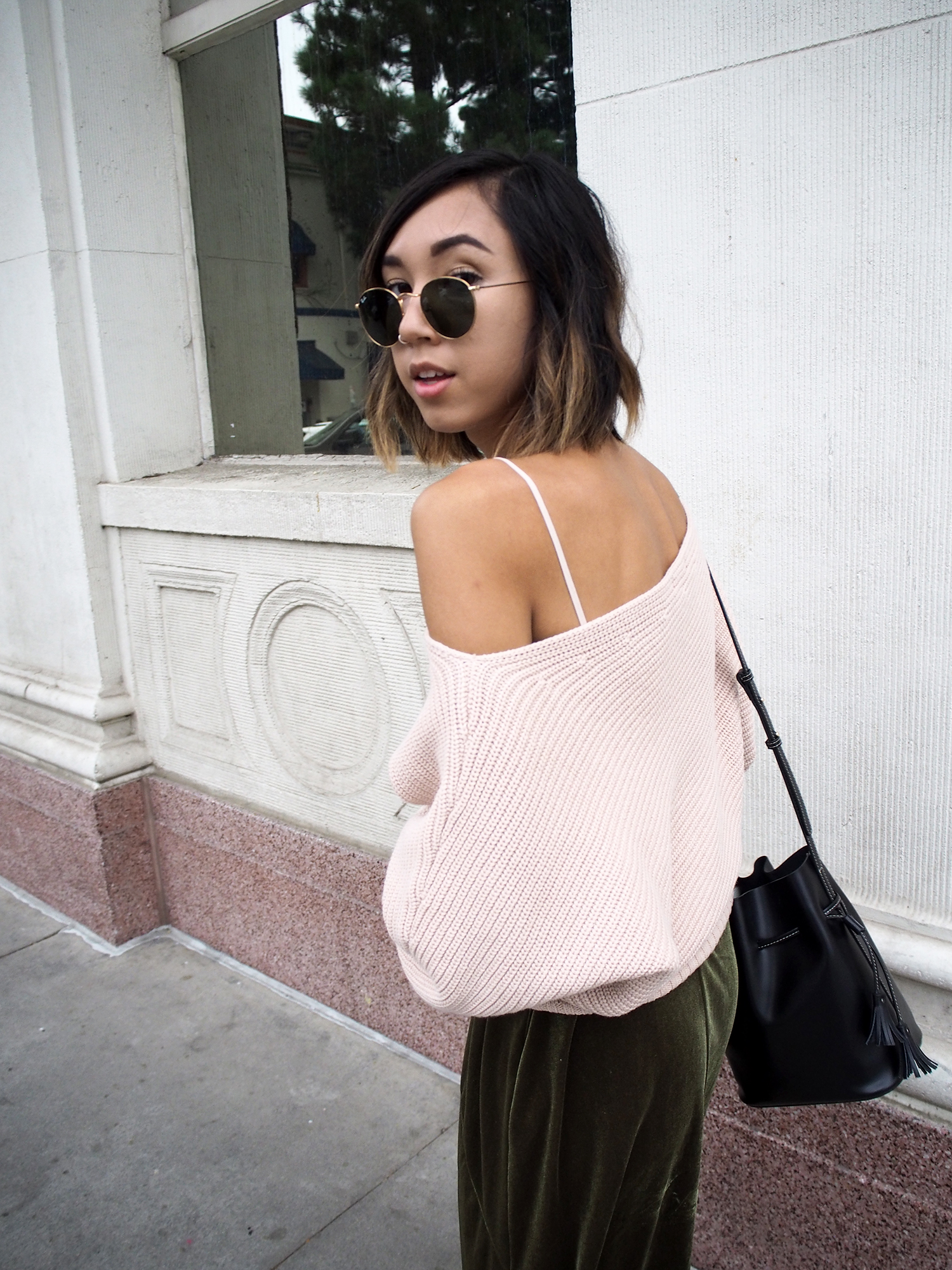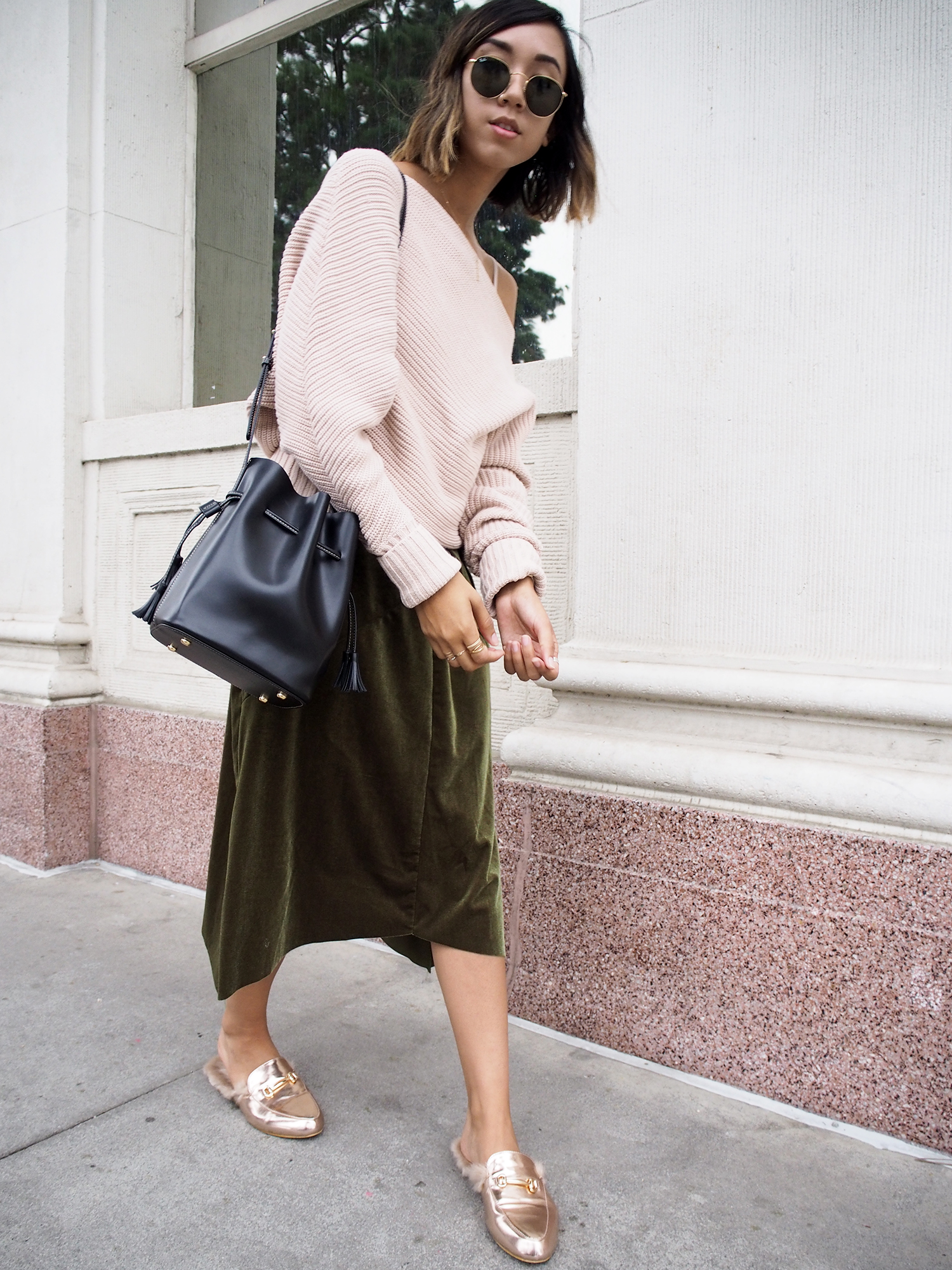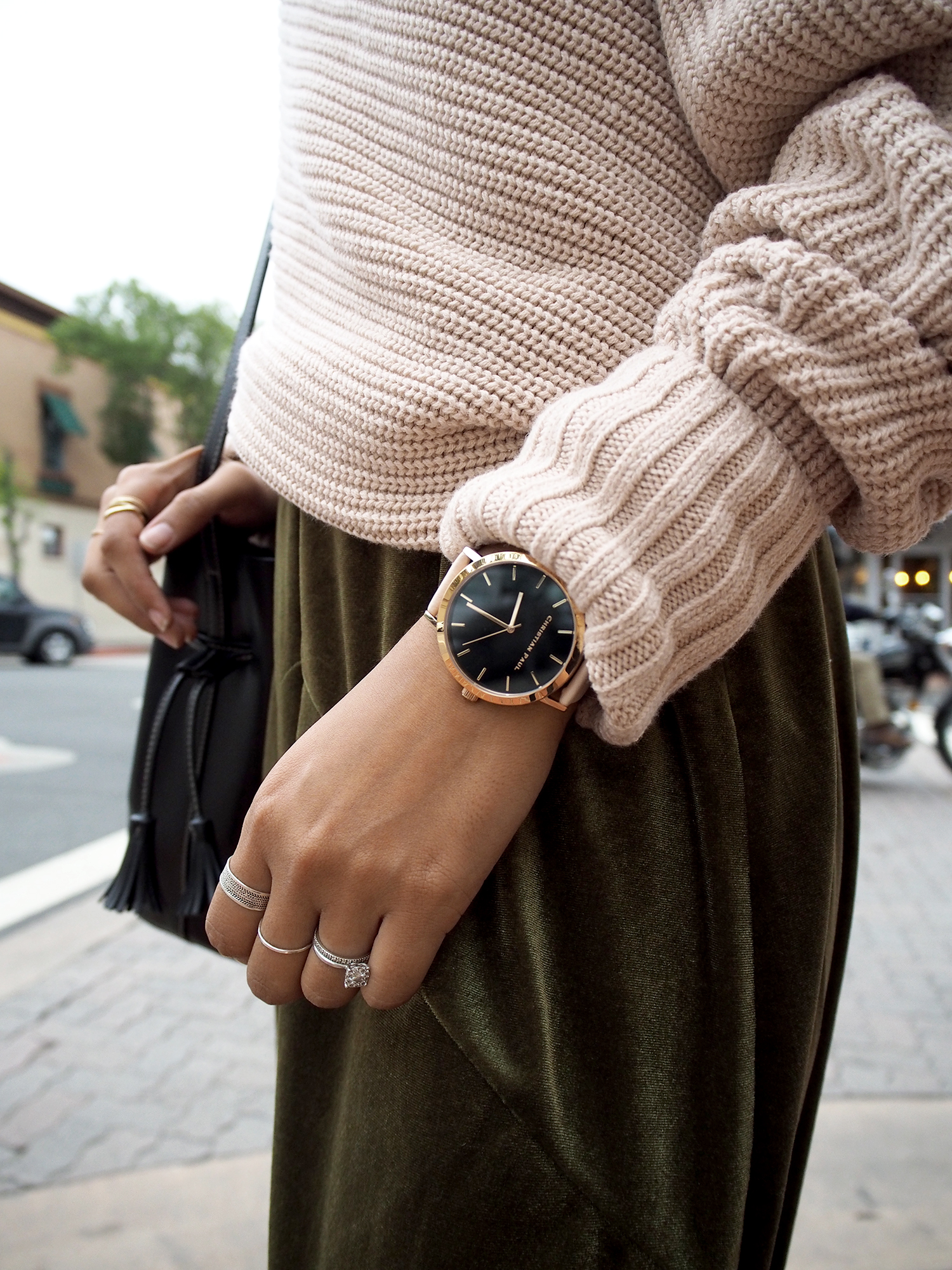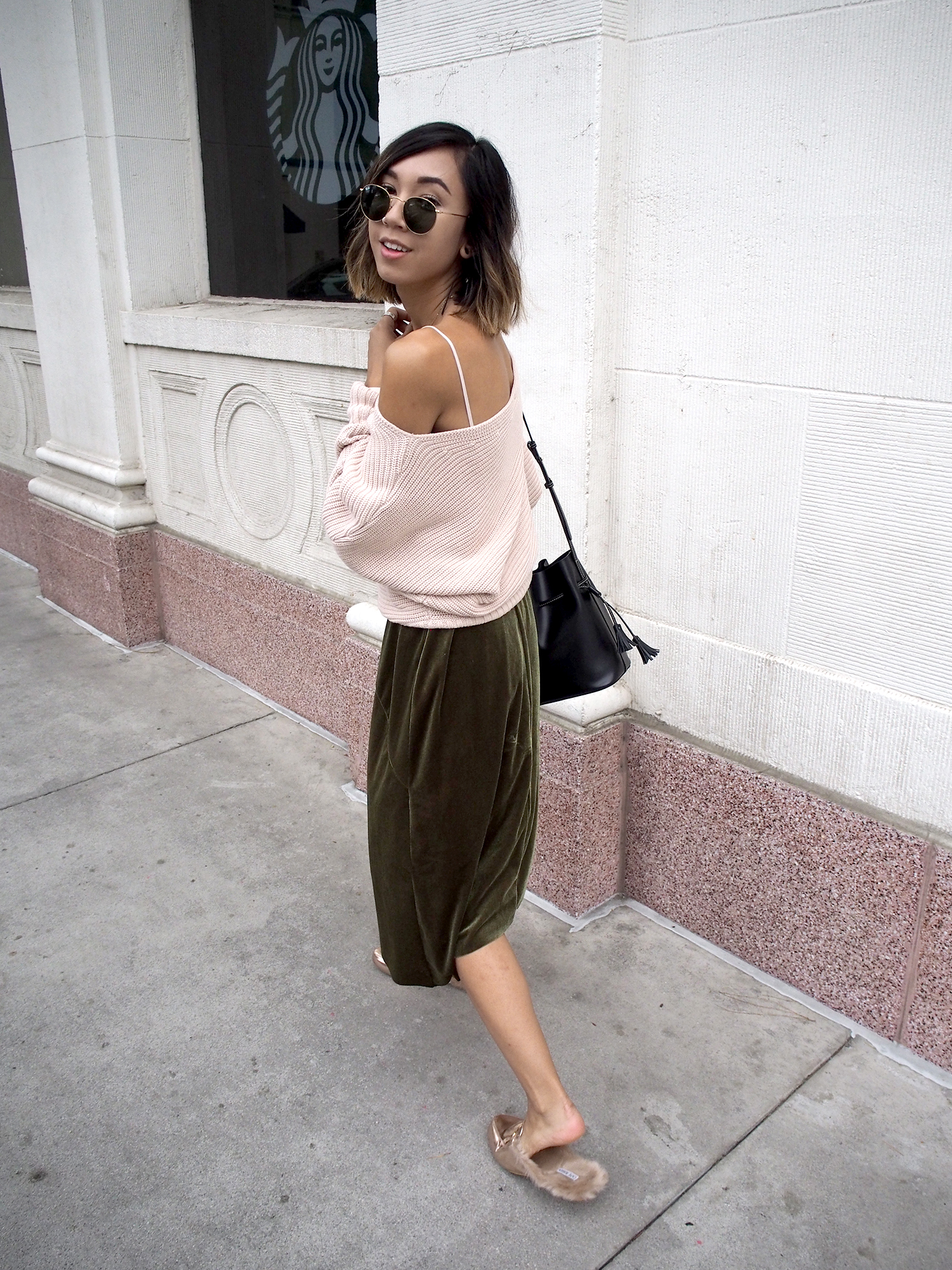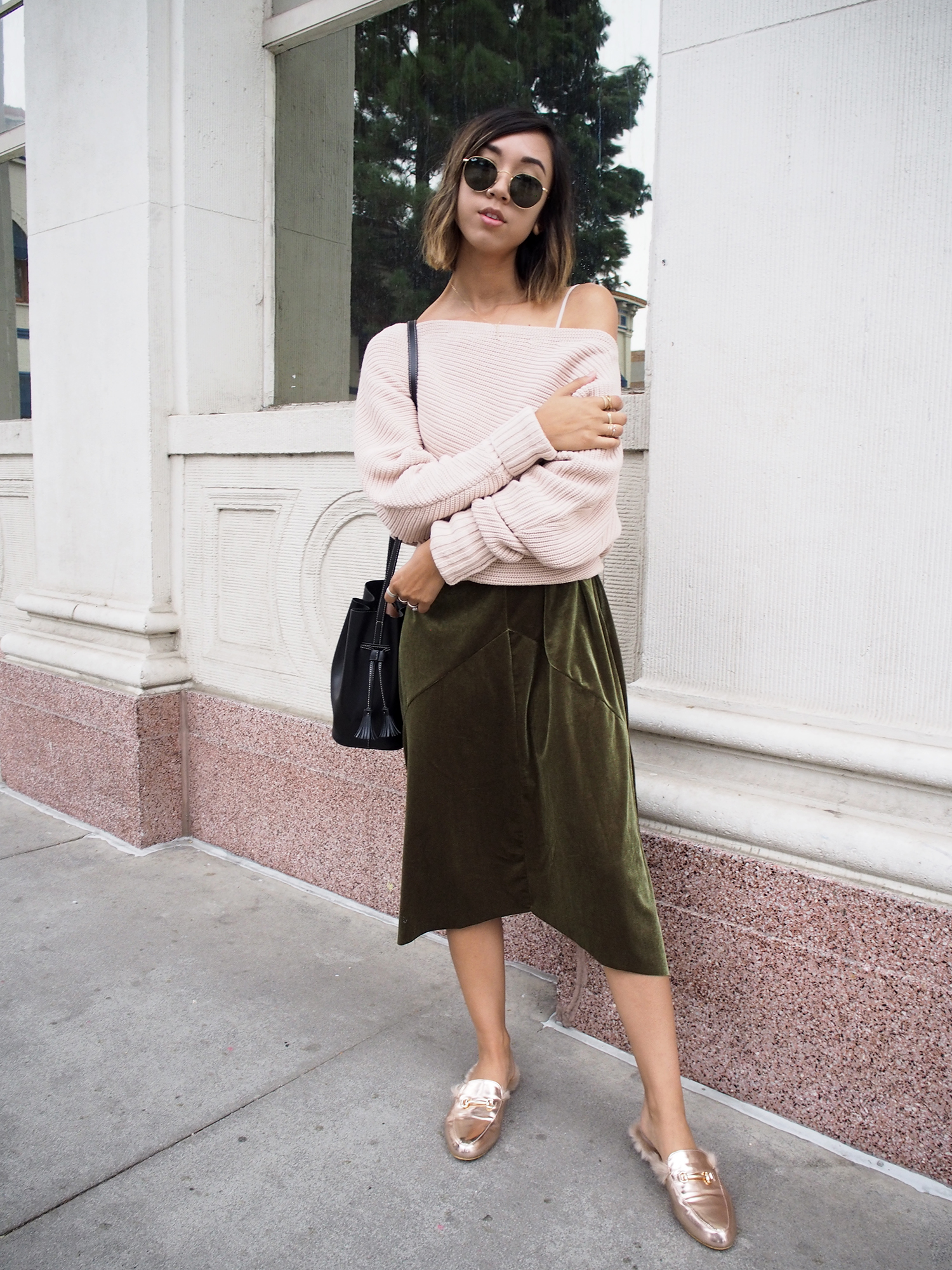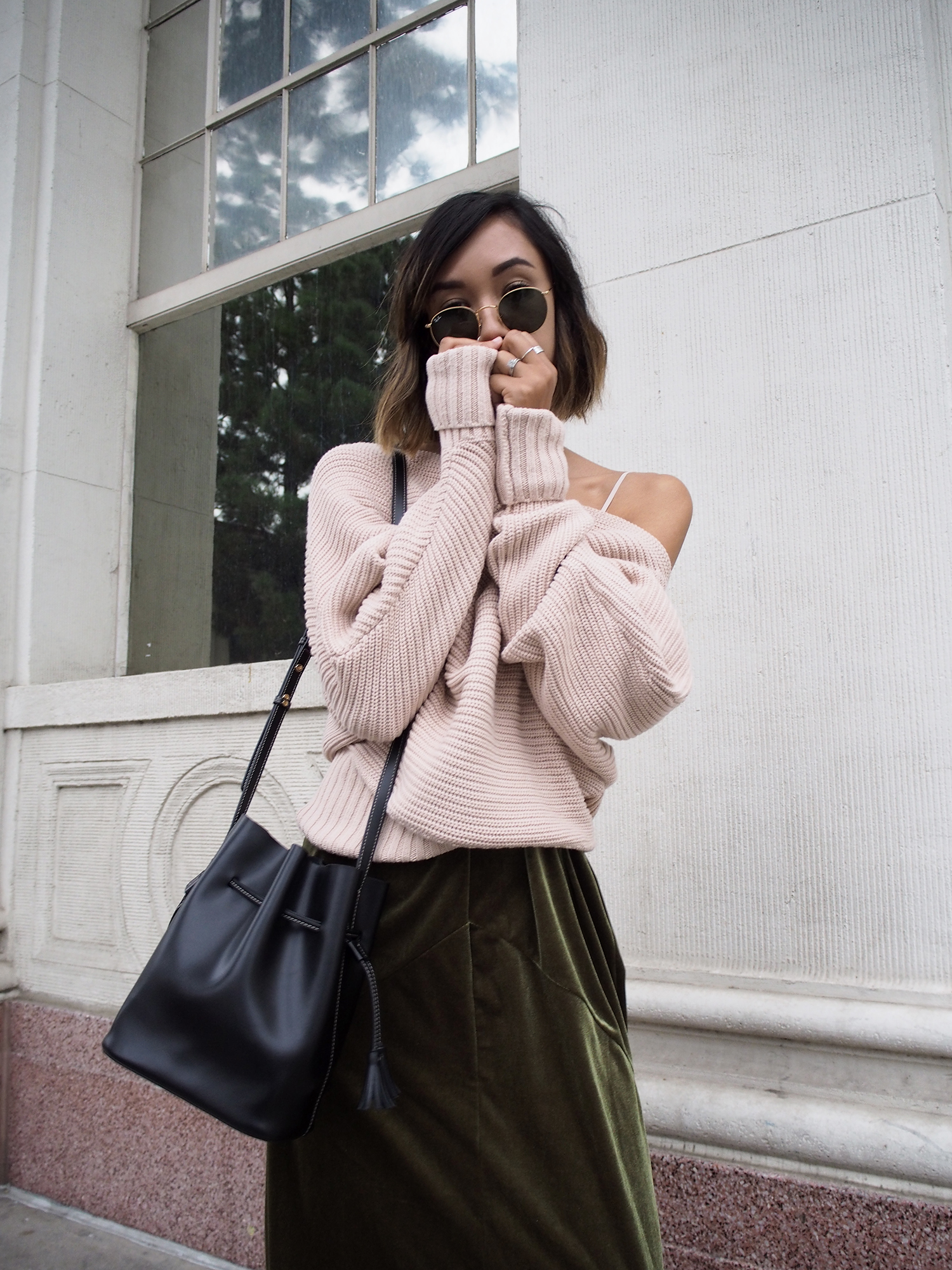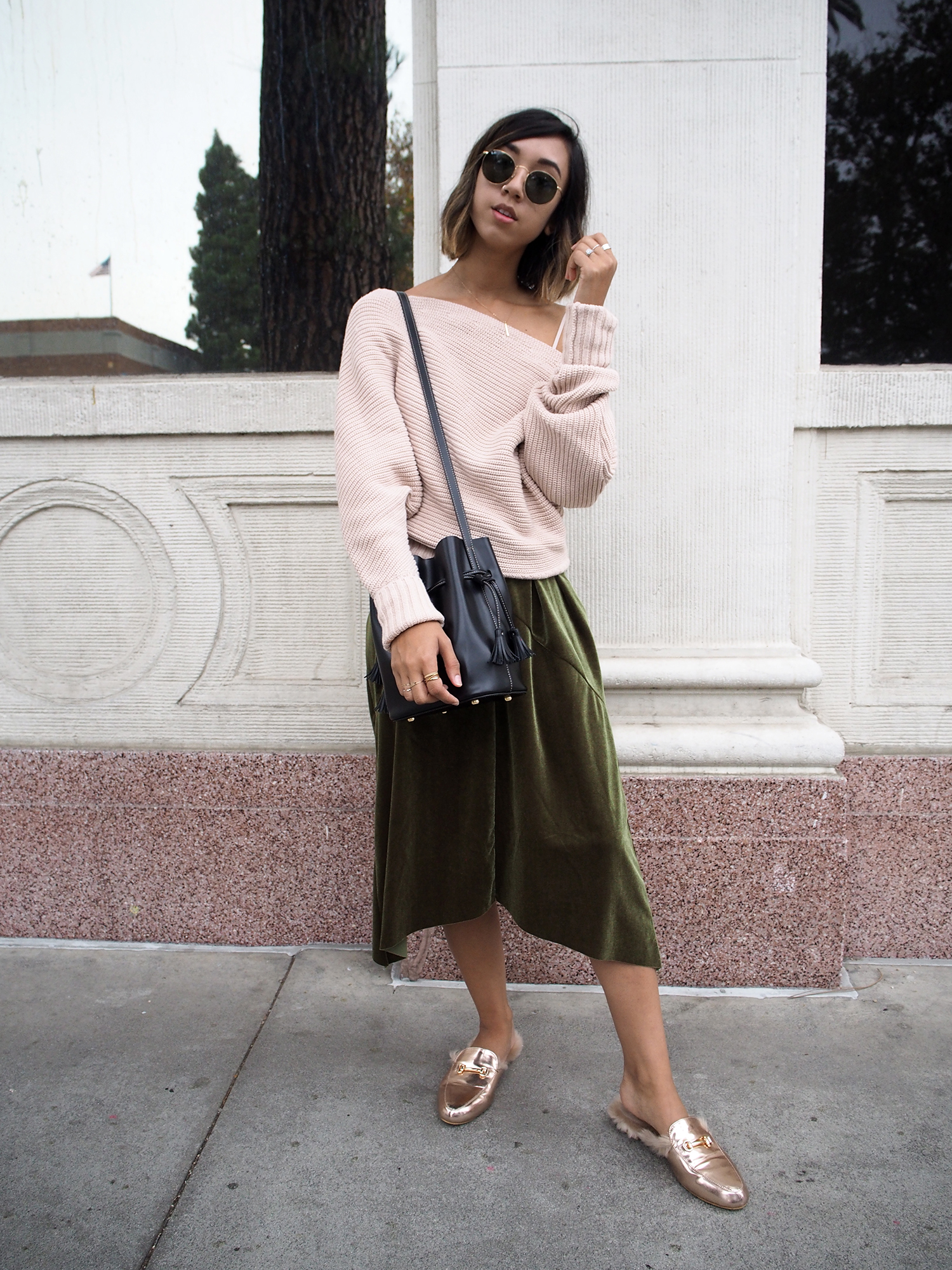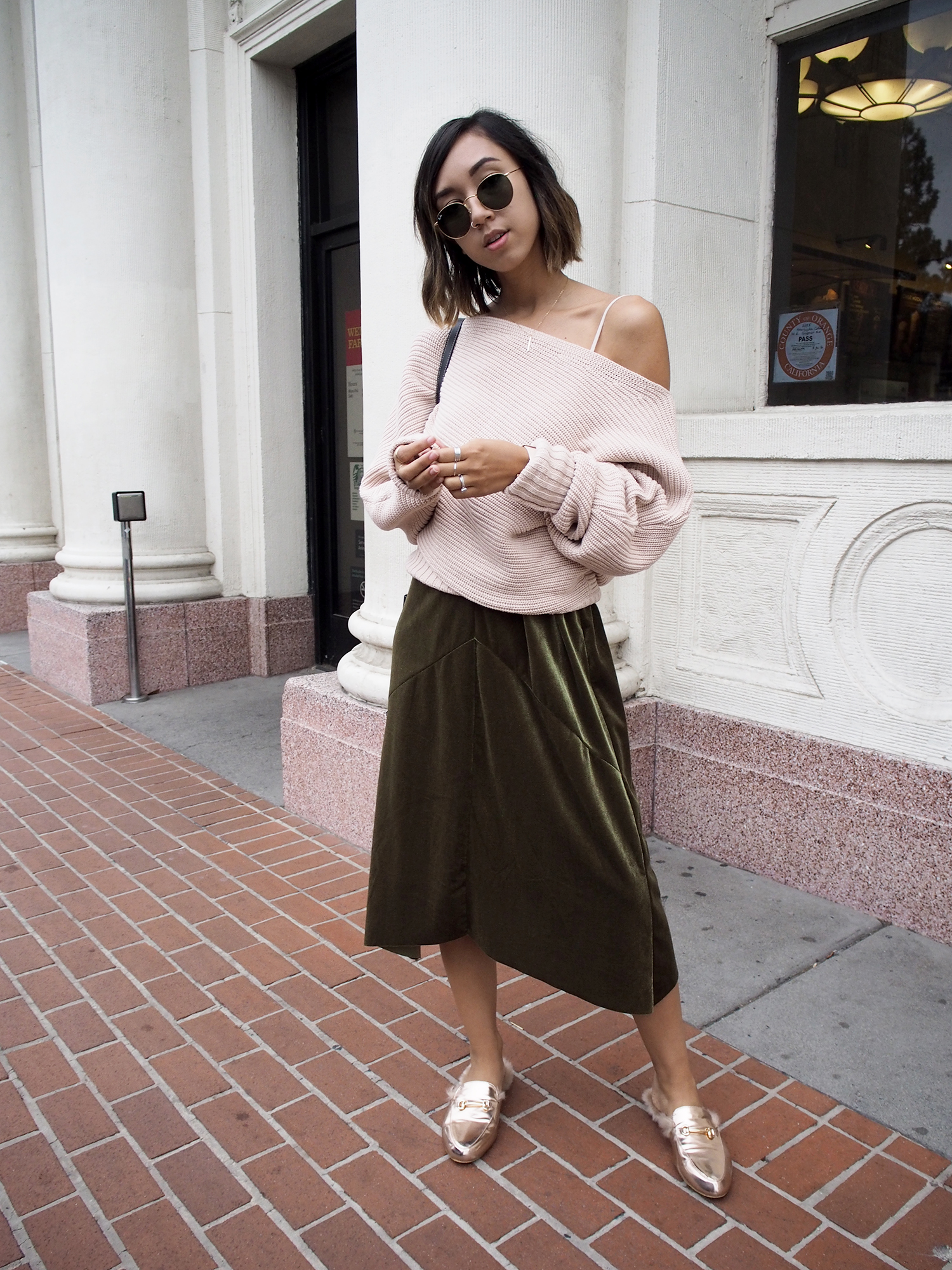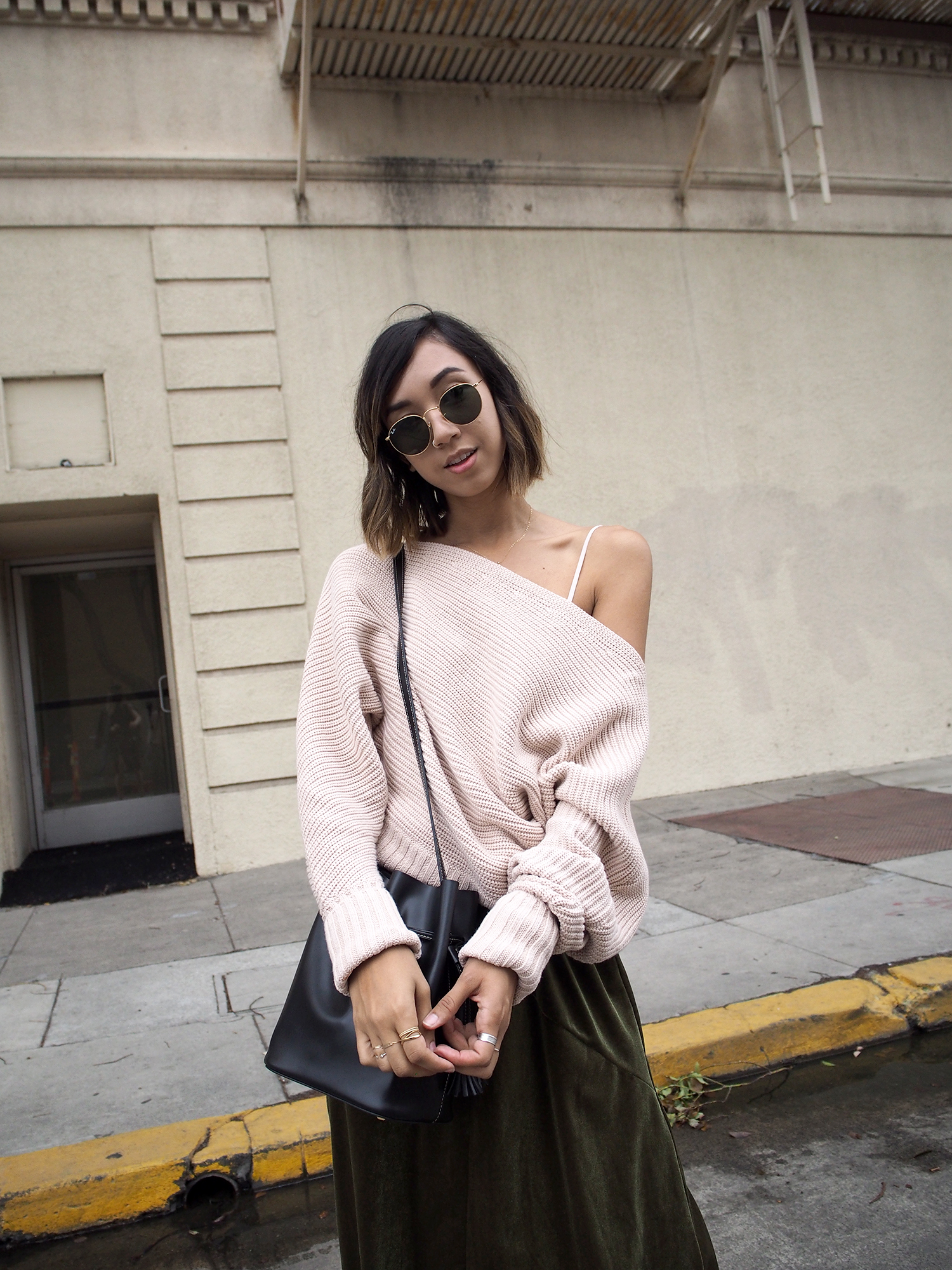 Excerpt from www.unconsciousstyle.com
發表評論
評論將在批准後顯示。
---
延伸閱讀Blog
One of my go-to outfits is a trendy black top paired with some dark skinny jeans. This has been my go-to outfit for the longest time, used to be my "first-date" outfit when I was single, and is an outfit I always feel confident in.
Hello ladies! Today I'm coming with another "get the look" post, which is all about how you can look stylish without putting in a ton of time and effort.